Discover more from Numlock Awards
A pop-up awards season newsletter! Your one-stop shop for news and Oscar forecasts.
Over 1,000 subscribers
Numlock Awards: The Telecast
The Numlock Awards Supplement is your one-stop awards season update. You'll get two editions per week, one from Not Her Again's Michael Domanico breaking down an Oscar contender or campaigner and taking you behind the storylines, and the other from Walt Hickey looking at the numerical analysis of the Oscars and the quest to predict them. If you're just joining us, catch up on everything this season by checking out this post. Today's edition comes from Michael.
The 25th Academy Awards were the first to be televised. The ceremony was held on March 19, 1953, and broadcast on NBC. Bob Hope emceed, and the awards for Best Picture, Best Director, and the four acting categories all went to different films, which is something that has only happened three times since.
Ever since that fateful night, the Academy has been trying to figure out how to honor the best in film while still pulling in a sizable television audience. It hasn't been going great.
ABC has been the permanent home of the Oscars since the 1976 ceremony, when the Jack Nicholson-starring One Flew Over the Cuckoo's Nest took home Best Picture. The Oscars are a huge deal for ABC, which has reportedly been asking for $2 to $3 million per 30-second ad during the upcoming broadcast — this, despite the fact that the 2018 ceremony was the lowest rated in modern history.
So the Academy and ABC have been trying to figure out ways to boost ratings. Last August, the Academy tweeted that changes were coming to the telecast:
A new category, honoring "achievement in popular film," would be added.

The airdate for the 2020 ceremony would be bumped up to February 9.

The 2019 ceremony would be streamlined to three hours.
All of this was designed to bring the Oscars back to their ratings heyday, when over 57 million people tuned in to watch Titanic win Best Picture and… wait a minute, Jack Nicholson also won that night? Maybe we're just not nominating Jack Nicholson for enough Oscars these days. I hear Gen Z just loves Five Easy Pieces.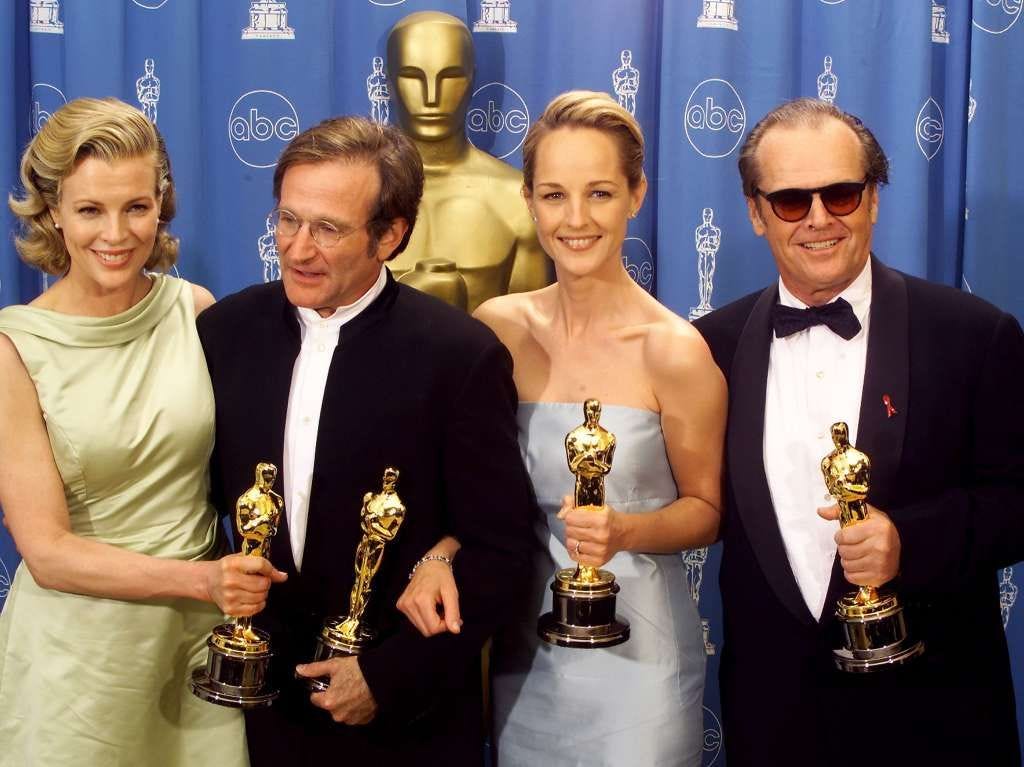 The first suggestion — the idea of an Oscar for Best Popular Film — was rightly destroyed by the combined forces of bad press and Laura Dern, a governor of the Academy's Actors Branch who reportedly was one of the most vocal critics of the category in Academy board meetings, because Laura Dern is as awesome as you'd think. The Academy officially rescinded its idea for the Best Popular Film Oscar less than a month after the announcement.
The second suggestion — bumping up the timeline of the Oscars — is actually a great idea. Listen, I love awards season, and even I think awards season is too damn long. Having to listen to Gary Oldman read the same list of names for months last year almost killed me. (The coroner would have said I died of Oldmania. And before you ask: yes, I am proud of that joke.) Let's just barrel through the 2019-20 Oscar season and see what happens when everything is accelerated. Maybe people will be genuinely interested in tuning into a show honoring the best films of 2018 when we're not so far into 2019.
It's the third idea that's been causing the most drama: a three-hour ceremony. If the Oscars are known for one thing, it's certainly not brevity. In the past five years, the average length of an Oscars telecast has been three hours and 43 minutes.
Instead of cutting out some of the inevitable fat of every Oscars ceremony — including endless montages, "witty" banter between presenters, and some sort of random tribute — the Oscars and ABC have made bad decision after bad decision.
First, the Academy tried cutting the amount of performances of the Best Original Song nominees from five to two. Under this change, "Shallow" from A Star Is Born and "All The Stars" from Black Panther would have been the only nominated songs allowed to perform. But then Lady Gaga, herself a nominee for "Shallow," reportedly told the Academy she wouldn't perform unless all of the nominees were allowed to perform on the Oscar stage. The Academy acquiesced. (For those keeping track: we have now been saved by both Laura Dern and Lady Gaga.)
Next, the Academy finalized plans to remove certain categories from the broadcast that would instead be given out during the commercial breaks. The four categories in jeopardy this year were Best Cinematography, Best Live Action Short Film, Best Film Editing, and Best Makeup & Hairstyling. Any category that was not presented live in 2019 was guaranteed to be presented live in 2020.
At first, the Academy made it seem like highlights of the winners' acceptance speeches would be re-edited into the broadcast. That didn't go over great. Big names like Alfonso Cuarón, Guillermo del Toro, and Spike Lee all voiced disapproval over the decision. The Academy clarified that the entirety of the speech would be broadcast — but certain things, such as the winner walking up to the stage, would be omitted.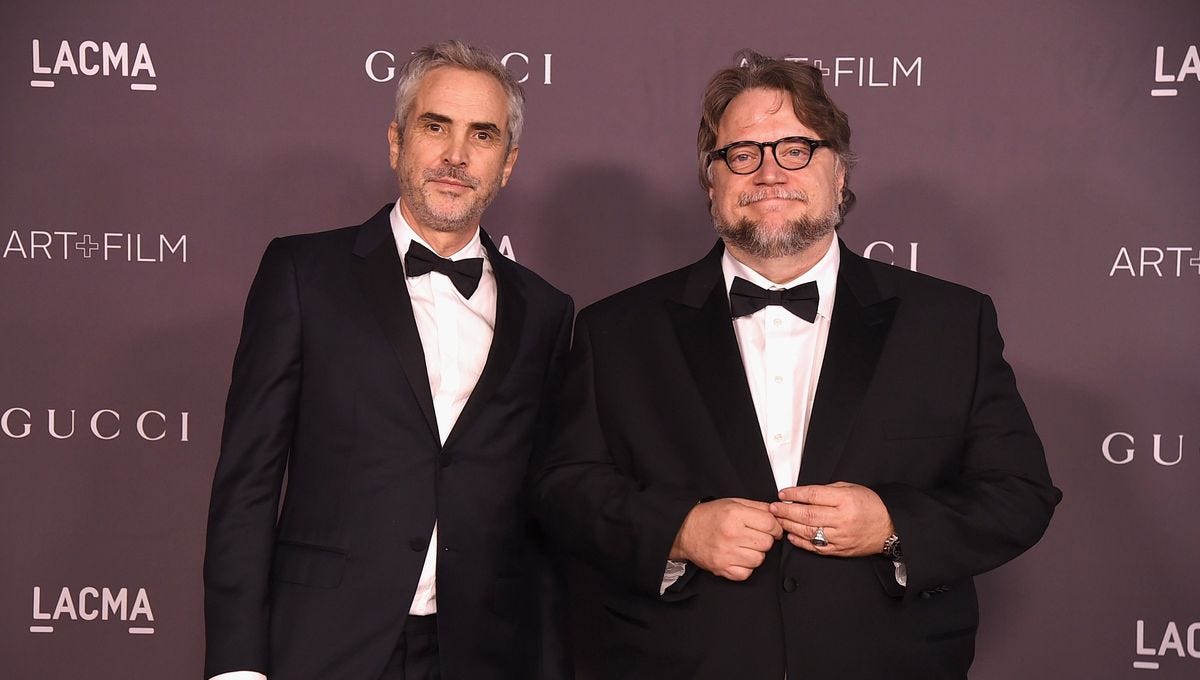 And then the Academy caved. Literally, as I was writing this post, the Academy backed down from its latest asinine idea. With backlash from hundreds of Academy members and what was probably an awkward meeting with high-profile cinematographers who met with Academy leadership on Thursday to get them to change course, AMPAS folded.
John Bailey, the current Academy president, is also a cinematographer and one of the three governors of the Cinematographers Branch. The governors make up the branch's executive committee — and these committees were the ones who decided to put their category up for consideration to be cut from the broadcast. (Six branches ended up nominating themselves; four were chosen to have their awards cut.) Bailey's wife, Carol Littleton, is a governor of the Film Editors branch, which was also going to see its award cut from the regular broadcast. (This is my Da Vinci Code, people.) It's not shocking that a group of disgruntled cinematographers were the ones who staged the latest successful revolt against Bailey's plans.
Since taking over the AMPAS presidency in 2017 from Cheryl Boone Isaacs, who pioneered the Academy's diversity efforts, Bailey has mostly caused controversy with these poorly received plans. Just imagine: a world where a capable person of color who undoubtedly ruffled a few feathers but had their heart in the right place is replaced by an old white guy with no regard for the institution he's been entrusted with running. The horror!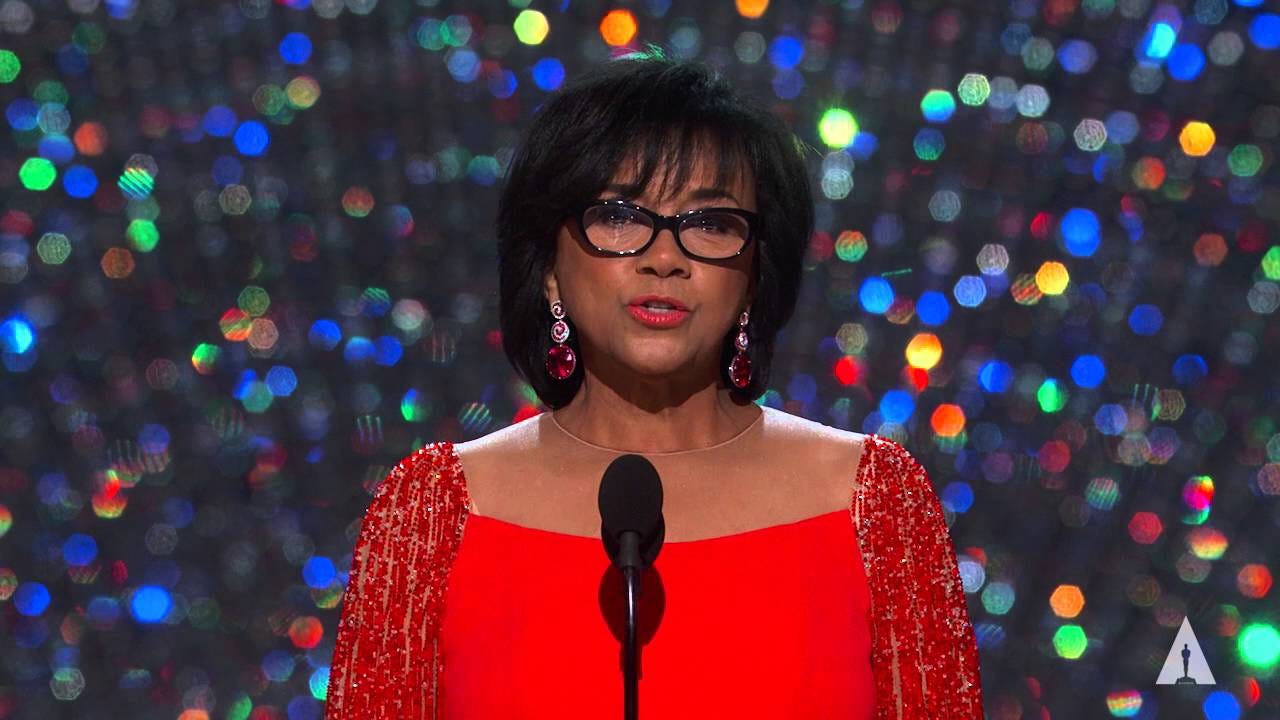 But in all seriousness, watching the Academy repeatedly fall on its face in public as it tries to deliver the ratings is like watching a presidential candidate shamelessly court a demographic of voters who are never going to vote for them anyway. I think I speak for all of us when I say: enough with the saga of Kevin Hart, Most Popular Oscars For Movies That Weren't Good Enough to Win a Real Oscar, and relegating below-the-line categories to permanent second-class citizen status. The Oscars as a massive television event is probably becoming a thing of the past, and that's fine. Just let the people who enjoy them enjoy them without freaking out that young, cableless people aren't moving heaven and earth to watch a four-hour ceremony because some of the Avengers are showing up to give out an award or two.
For those of us planning on tuning in, we just want a show that moves along at a comfortable pace, gives winners enough time to get to the emotionally stirring part of their speech, and features some good performances. And yet, since 1953, that has often been too much to ask. My suggestion? Let the entire cast of Mamma Mia! Here We Go Again host, you cowards.
If you have any coverage requests or feedback, feel free to reply to this email or email me at awards@substack.com. If you're enjoying it, don't hesitate to forward this to a friend! Thanks for reading.
Follow me on Twitter and check out my podcast, Not Her Again, wherever you get your podcasts.