Discover more from Numlock Awards
A pop-up awards season newsletter! Your one-stop shop for news and Oscar forecasts.
Over 1,000 subscribers
Melissa McCarthy: Funny Lady
Melissa McCarthy is on a roll. In 2011, she nabbed the rare Best Supporting Actress Oscar nomination for a role in a comedy. Post-Bridesmaids, McCarthy has been the lead or co-lead of nine different comedy films that have grossed over $798.7 million domestically. (In the same time period, the seven films in which Tom Cruise starred grossed $794.7 million domestically.)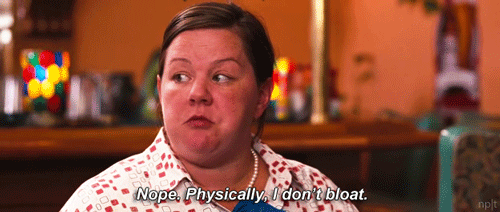 Now, McCarthy is trying to re-enter the Oscar race with this year's Can You Ever Forgive Me? In the film, McCarthy portrays the writer Lee Israel, who wrote some books but is largely remembered for forging over 400 letters from acclaimed literary figures.
Unlike Glenn Close, discussed earlier as relying on an "It's My Time" narrative, McCarthy's campaign is relying on another trope: a comedy star ready to show off her dramatic acting chops.
The formula has worked before. Robin Williams, one of the most well-known and prolific comedians of a generation, won an Oscar for his decidedly unfunny work in 1997's Good Will Hunting. More recently, the comedian Mo'Nique won an Oscar for Precious: Based on the Novel 'Push' by Sapphire, a film that wallows in its own self-seriousness so much it inspired a 30 Rock parody called Hard to Watch: Based on the Novel 'Stone Cold Bummer' by Manipulate.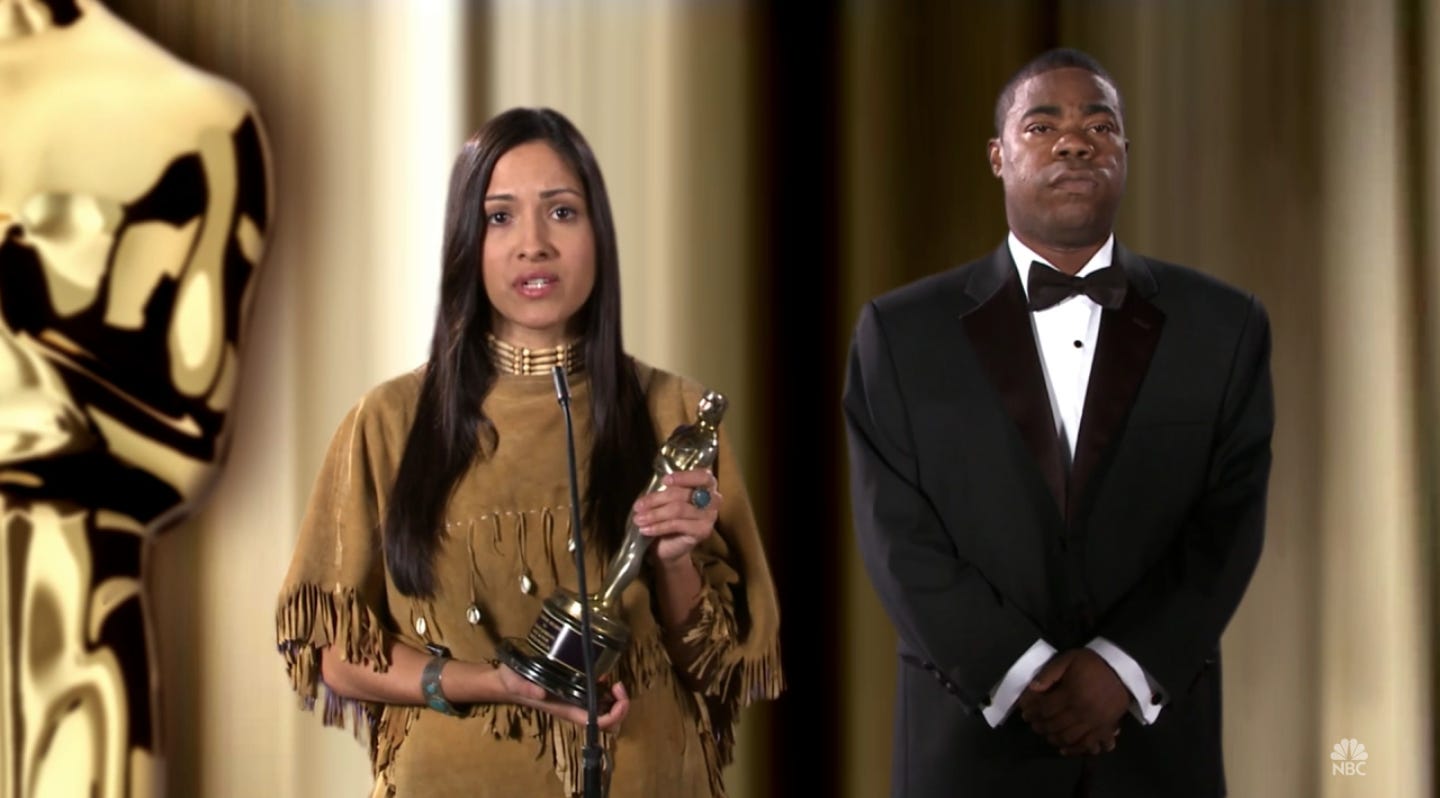 McCarthy's dramatic turn is less pronounced. The film, while mostly a drama, has a dark sense of humor. NPR's Bob Mondello called her performance "caustic, profane, curmudgeonly, affecting and very funny." Even the huge New York Times Magazine profile about McCarthy carried the subtitle, "The dynamic star is trying to keep comedy alive at a moment when Hollywood — and its audience — can't seem to crack a smile."
And this could be why McCarthy has, at least so far, remained on the bubble this awards season: the transformation has not been seen as absolute. When her publicity team agreed to the New York Times profile, they might have assumed the piece would focus more on McCarthy's pivot to drama rather than her attempts to keep comedy alive in Hollywood.
Other Best Actress contenders have begun accumulating prizes: A Star Is Born's Lady Gaga won the National Board of Review Award for best actress, and Hereditary's Toni Collette picked up the Gotham Award, for which McCarthy wasn't even nominated. McCarthy did recently pick up a Golden Globe nomination for Best Actress in a Drama. But nine other women picked up Golden Globe nominations (the Globes divide their lead actress awards between drama & musical/comedy), so not everyone will make the transfer to the Oscar shortlist.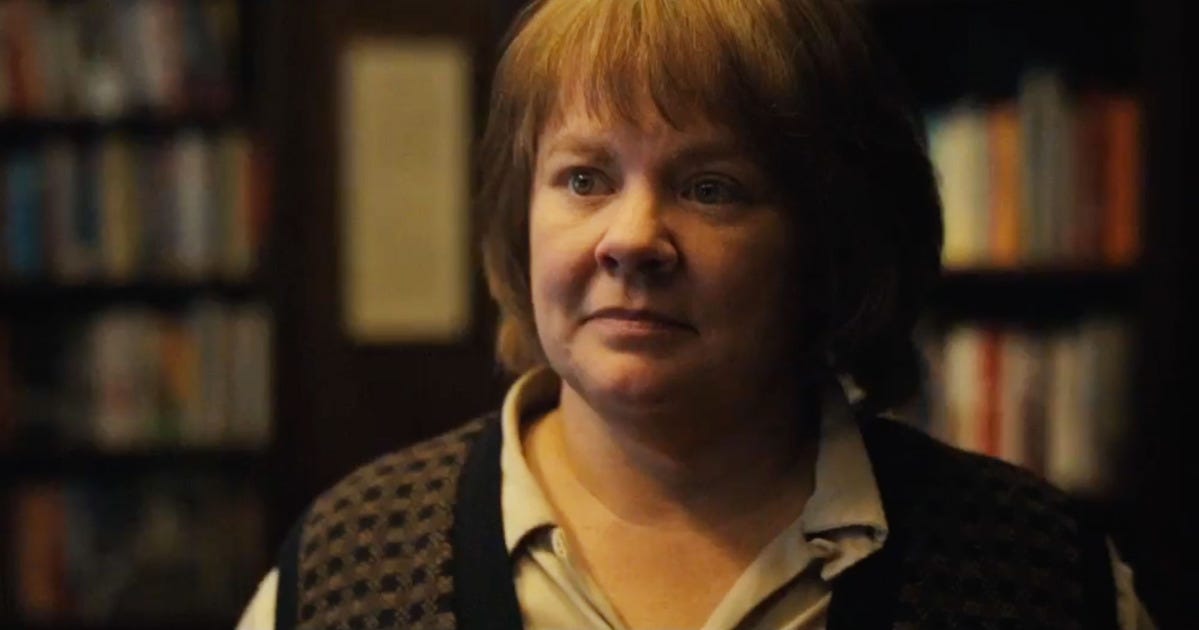 When Mo'Nique won an Oscar, it was such a clear departure from her comic persona as she had to inhabit an abusive, vile mother. Robin Williams took on a serious, fatherly vibe in Good Will Hunting — a huge leap from his Mork & Mindy days. McCarthy, on the other hand, is straddling the line. The film is darkly comic — especially when it comes to her relationship with Richard E. Grant, who has been picking up awards traction — and this could be hindering her chances to capitalize on the narrative that she is unleashing the dramatic side of her acting ability.
Can You Ever Forgive Me may be too small to make a dent in McCarthy's prolific oeuvre. She won an Emmy recently for playing Sean Spicer on SNL, and this year alone she headlined two comedies, Life of the Party and The Happytime Murders, the latter of which Vanity Fair said may be the worst film of the year. (It's the one about the puppets who ejaculate and get high on sugar.)
Can You Ever Forgive Me, with its current $6.5 million gross, may not give McCarthy the momentum to put her comedy persona to bed and enter the Oscar race as a dramatic actress. The question now lingers: Can You Ever See Her As Something Other Than Sean Spicer?
Follow Michael Domanico on Twitter.