Numlock Awards: Oscar Ballot
Numlock Awards is your one-stop awards season newsletter, and it's back! Every week, join Walt Hickey and Michael Domanico as they break down the math behind the Oscars and the best narratives going into film's biggest night. Today's edition comes from Michael.
It's Oscars weekend! We've discussed the highs and lows of awards season, and now we're down to the wire. Below you'll find my ballot for every Oscar category. I'll throw in some commentary at the end, but just so it's clean when you're copying this over to your own ballot, here it is:
Best Picture: 1917
Best Director: Sam Mendes, 1917
Best Actress: Renée Zellweger, Judy
Best Actor: Joaquin Phoenix, Joker
Best Supporting Actress: Laura Dern, Marriage Story
Best Supporting Actor: Brad Pitt, Once Upon a Time in Hollywood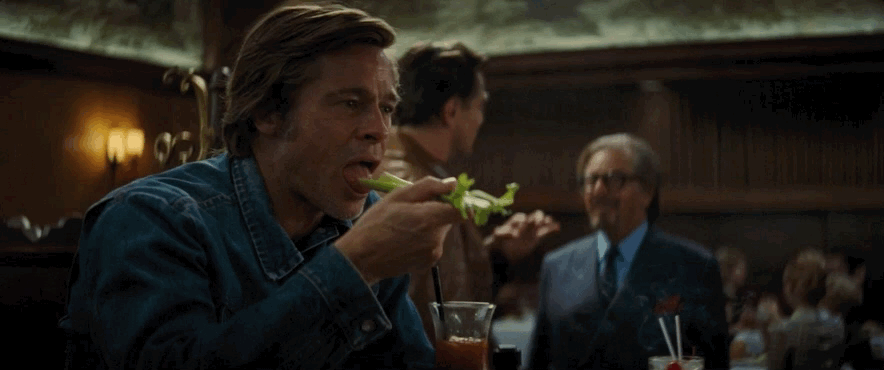 Best Original Screenplay: Parasite
Best Adapted Screenplay: Little Women
Best Animated Feature Film: Toy Story 4
Best International Feature Film: Parasite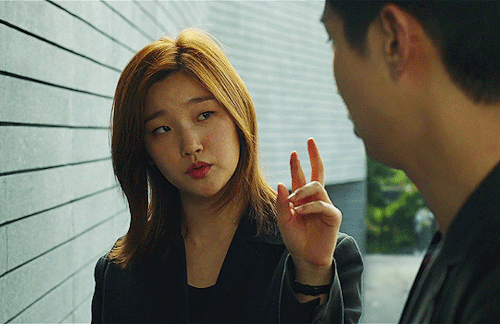 Best Documentary Feature: Honeyland
Best Documentary Short Subject: Learning to Skateboard in a Warzone
Best Live Action Short Film: Nefta Football Club
Best Animated Short Film: Hair Love
Best Original Score: Joker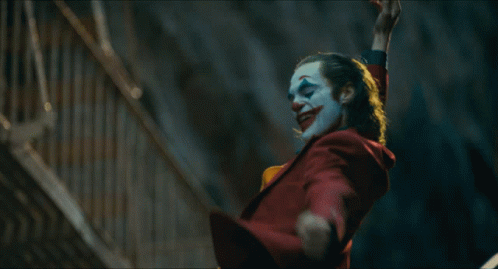 Best Original Song: "(I'm Gonna) Love Me Again" from Rocketman
Best Sound Editing: 1917
Best Sound Mixing: 1917
Best Production Design: Parasite
Best Cinematography: 1917
Best Makeup and Hairstyling: Bombshell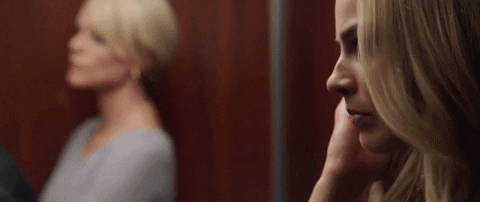 Best Costume Design: Once Upon a Time in Hollywood
Best Film Editing: Parasite
Best Visual Effects: The Lion King
As you can see, I'm predicting that 1917 is going to walk away the big winner of the night. For Best Picture, I think the people who don't rank 1917 as their first choice will still have it relatively high up on their list — it doesn't seem divisive or niche in the way that Three Billboards or Roma did, respectively. It feels more like The Shape of Water: no major detractors, broad appeal for both the storytelling and the technical craft, a relatively scandal-free awards run. Since Best Picture is ranked-choice voting, it helps to be amenable to a large swath of people, and 1917 racked up 10 nominations.
As for the other categories, I think there are a lot of races that are still up in the air. For Best Production Design, I decided to go for Parasite, which won the guild award for Best Contemporary Film… but, at the same time, Once Upon a Time in Hollywood won the guild award for Best Period Film. I'm betting that the iconic house used in Parasite — and built exclusively for the film — will sway voters, but there are a lot of folks predicting otherwise.
All this is to say: as fun as it is to win your Oscar ballot, it's even more fun to lose, since that means the awards were full of surprises. If we have to go hostless again for the ceremony, we at least deserve some unexpected winners. I'm personally rooting for a write-in win for J. Lo for Hustlers. If it can happen for Hal Mohr, it can happen for her.
Remember: we're doing a post-Oscars mailbag. Email your questions to awards@numlock.news, and thanks for reading all season! Enjoy the Oscars.